Should you rent digital signage and displays? Find here!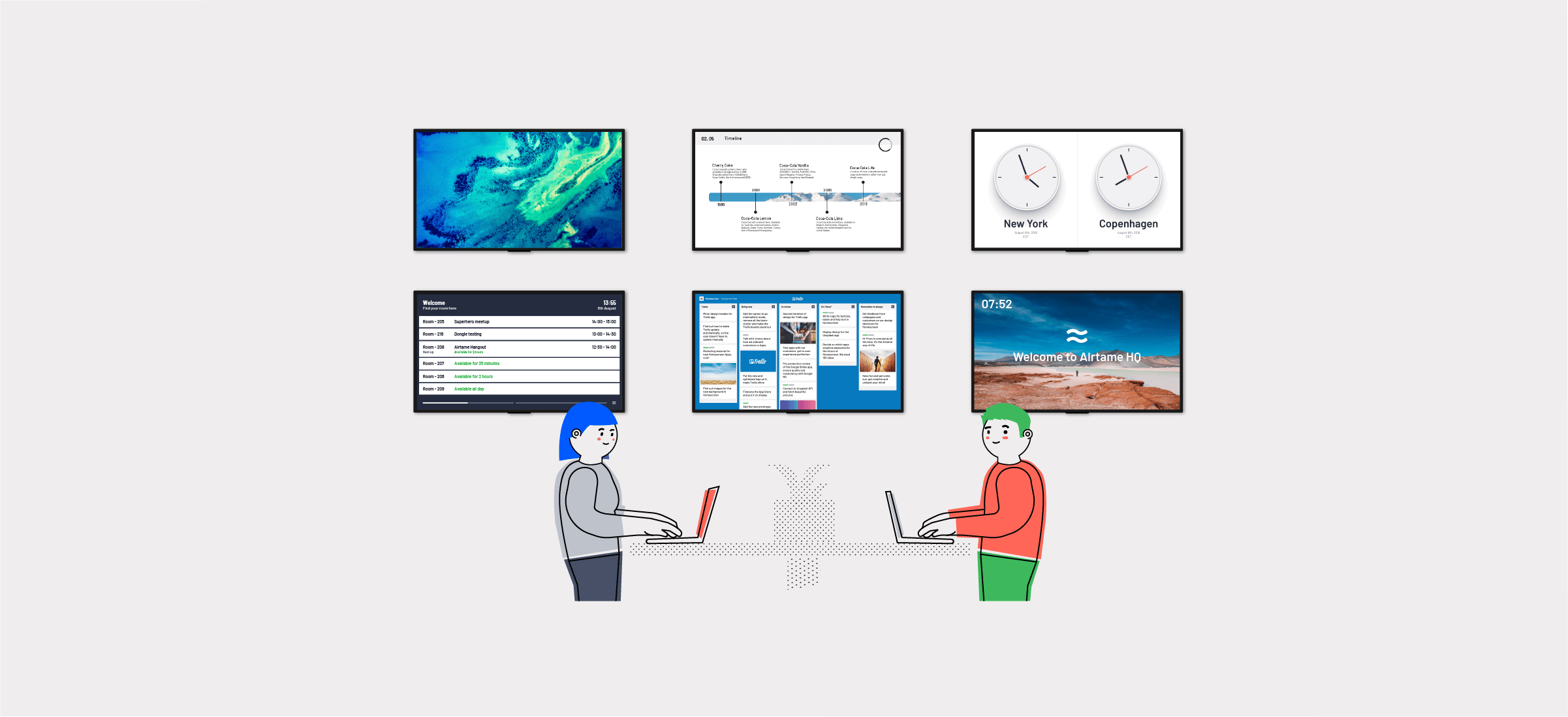 Effective communication is critical for marketing campaigns. With advancement of technologies, brands have been forced to adopt ideas and solutions that can appeal to a large audience, especially customers who prefer the digital talk. When your company is organizing a special launch or needs to display products at a mall or a special venue, it is absolutely important to invest in things like touch booths, phone booths, LED panels, digital displays, televisions and beyond. Thankfully, there are companies like RAQ that offer digital displays and signage for both renting and buying.
This brings us to the question – should you rent digital signage and displays? We take a look at the pros and cons with aspects that matter.
Spending on digital signage and displays
Before you ask, it is essential to invest in digital signage and displays, especially those big screens, touch panels and vibrant displays that demand attention of visitors, more so when strategically placed at the right areas. The use of advanced signage and displays has been extensive for corporate events in the past, but with consumers finding more access to latest technologies and digital experiences, companies are now relying on these ideas for better marketing. The concept of using digital technologies for displays and related products is all about offering an engaging experience for the consumer, who would be interested in participating with the environment.
Why rent?
Renting is always a wise idea for companies that only need digital signage and displays for a limited period. For example, if you are organizing an event or need to launch a product at a public place, renting would be an obvious and more economical choice. Renting is also ideal for companies and small businesses that don't have a space of their own to buy and add different displays and other products of the same category.
Tips on renting
First things first, find a company that you can rely on. Check what they can offer, right from televisions and screens to tablets and interactive displays. You may also want to review their client profile, if they deal in different parts of the same region, and how effectively and quickly they can get the setup done. It is also important to review their clientele and ask for references.
A company that deals in displays and signage must be accessible and should be able to handle your brand requirements, focusing on the elements and products that are critical for communication with the audience.