Boost Call Center Excellence with These Tips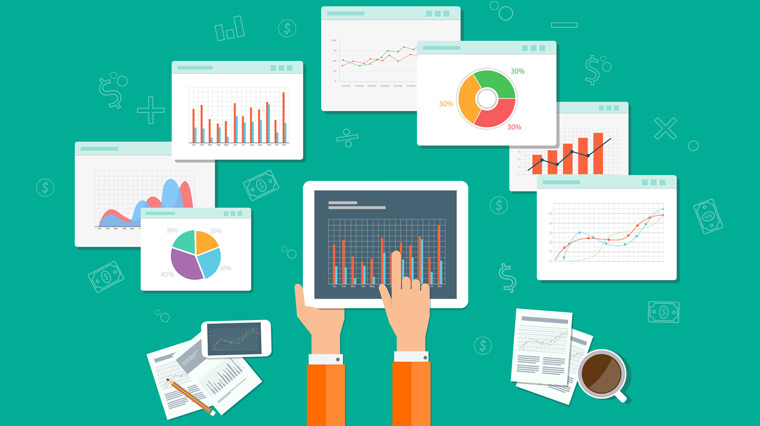 Call centers are used by thousands of companies in various industries to provide quality customer support. In order to help enhance agent performance and customer experience, call center management can take some practical steps. These include performing periodic maintenance and upgrade of IT infrastructure, deploying stress busting measures and collecting customer feedbacks to figure out improvement prospects.
Listed below are a few tips that may help achieve call center excellence.
Careful recruitment and proper training
There is usually a period of time when newly recruited call center agents go through training before they are absorbed in the workflow full-time. Even though training is provided, the HR department needs be careful when selecting candidates. The right candidates would need to have the aptitude and skills that are right for the contact center environment.
During training, newly hired employees go through simulation sessions. They also listen through recorded calls in order to pick up and learn relevant skills.
Omni-channel cloud contact centers around the worlds are investing into the proper training because untrained agents may do more harm than good.
The right infrastructure
In order for the operations to run smoothly, call center need to be set up with adequate IT infrastructure. The management, therefore, needs to invest into hardware, software, and proper Internet connectivity, because all of this will greatly benefit the quality of operations. From using the right IVR software to tweaking the networking for blazing speed, everything needs to be in place.
Every contact center needs to be set up with an adequate contact center solution so that they can deal with the complex challenges and improve the bottom line of their business. MiraTech is among those Genesys call center solutions experts that can analyze call center's operations and advise on the Genesys contact center solutions that would be optimal for the given call center.
Call handling etiquette
Call center agents must always use proper call handling etiquette. Sometimes in-callers can be irate and impatient. The agents, however, should not lose their calm and professional demeanor while handling calls of that kind.
Here are some of the things the agents are required to do – address the caller properly, asking for permission before transferring a call, asking the caller before putting them on hold, and so on.
24×7 performance monitoring
Call center agents, however skilled, are human after all. From time to time, owing to factors like fatigue and stress, they can make mistakes.
While the provision for digital and human monitoring to detect traces of lapse in performance should be place, the monitoring should not be implemented in a way that slows down the performance or adds stress to the agents' work.
With the right Genesys contact center software you will be able to record the agents' activity done throughout the day, analyze the reports, and this way get a clear picture of the agents' performance.
Convenient shifts and realistic scheduling
Contact center environment can be quite demanding and stressful. To help the agents cope with the workload, contact center management can plan working shifts and do scheduling in a realistic way. It is best to avoid having the agents work overtime. The agents should be allowed sufficient time to get enough rest and rejuvenate.
Rewards and acknowledgement
Despite receiving similar training, not all agents in call centers perform with the equal level of efficiency and zeal. Call center management needs to make sure that the agents who meet and exceed expectations receive acknowledgment. This can be in the form of monetary incentives or in other proper way. Additionally, personal motivation can be offered to these employees to help boost their motivational level.