Top 5 Features Your Jewelry Website Must Have!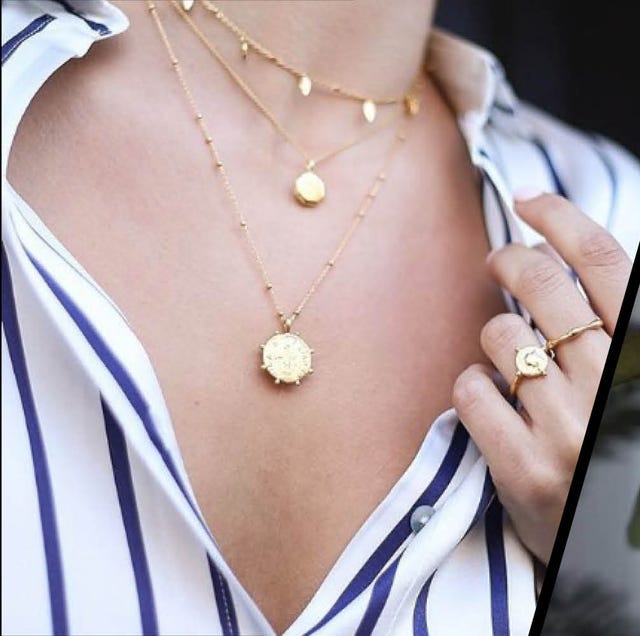 It is a universal known fact that running a jewelry business online is not so easy. With so many physical jewelry stores everywhere do you really think people will shop ornaments online? A lot of people generally don't buy expensive jewelry like pearl and diamond necklaces without seeing and touching them physically.
In fact, every woman will be very careful when they buy expensive jewelry. So, the question is how to make your customers understand that your online store is trustworthy? Set up a website and provide the description of your jewelry pieces in detail…. Be transparent! A well designed website can actually show your brand value.
Remember, people will always believe whatever they see. Design your jewelry store website in the best way. Provide an option on your website to interact with your customer support team to clarify their questions regarding your products. A simple pearl necklace can attract a lot of customers towards your business. However, here you need to know how to present that necklace on your website to your clients. Hire a professional and experienced jewelry photographer, if you want to present your pearl collection to customers in the best way.
Important Jewelry Website Features
Make sure that your website has the features, if you want to build a trustworthy relationship with your customers.
User Friendly: The website should always be user friendly. In fact, it has to be simple and elegant. Avoid choosing complicated and confusing website designs if you want to attract more customers towards your business.
Terms & Conditions: Don't forget to add terms and conditions page, which includes all the information clearly regarding warranty and return policies.
Product Description: You should provide the product description in detail. It has to be informative as well as enticing.
Price Break-Up: Provide the price break-up of your products in detail. Price break-up should generally include wastage charges, metal cost, stone cost and etc. It helps to build trust and goodwill.
Secure Payment Option: Customers are concerned about paying online, so make sure to offer them a secure payment gateway.
Consider all the above features, when you have a website designed professionally to tap a successful business!