Singapore – Business Customs and Etiquettes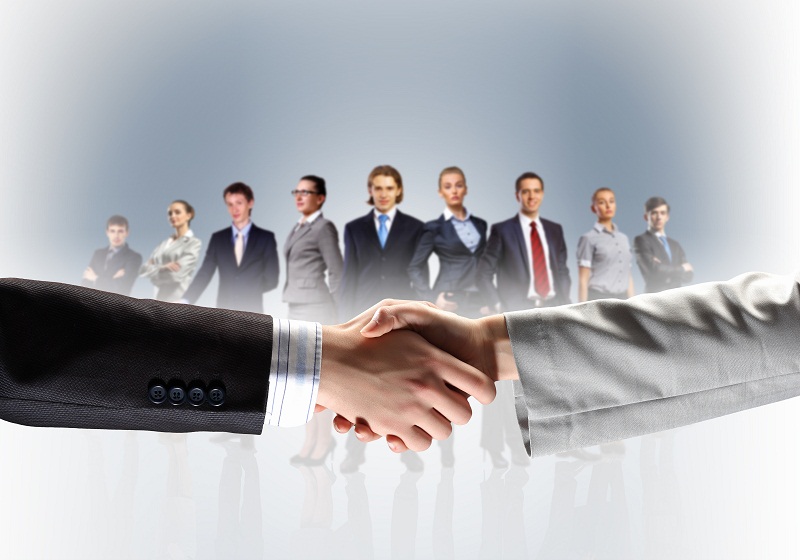 Conducting business in Singapore is one of the easiest things you can do here. According to the World Bank, Singapore is the second best place for business operation in the world. No wonder, there are numerous investors moving their businesses to this country. As a matter of fact, the https://www.singapore-visa.net is now busy processing migration documents for foreign investors. Business in Singapore is operated in a specific way. That is why we have business customs and etiquettes. If you do not know them, then we have prepared some here.
Business Greetings
While striking business deals with different people in Singapore you need to know the right way to do greetings. They follow a similar version to all people depending on the age of a person and the ethnic origin. For instance, the Singaporeans who are older no not consider shaking hands whether for business or any other occasion. Chinese and other people from the western countries shake hands when they meet for a business meeting.
Business Meeting
Meetings are easy to hold in Singapore. The native citizens will never disappoint you once you have decided to meet. However, they are strict in keeping time and not like delays. All people in Singapore, whether native Malays or those from other ethnic origins like Chinese will meet you in a public place for coffee and tea while you discuss business.
Business Discussions
Whether you are having a regular business meeting or trying to strike a deal with a new person, all discussions are done in low tones using a friendly tone. For most business meetings, especially where different ethnic groups are involved, English is the main language used. The people in Singapore do not use harsh or disrespectful language at all and you need to follow suit no matter where you come from. When all respect is shown to them, you will get an easy time.
Business Cards and Negotiations
The people in Singapore like using business cards as a way to exchange contacts. As much as people can exchange numbers and go their way, a business card makes things look formal and serious. Once you negotiate on a deal and come into a conclusion, you will then give your card and agree who will make the first call. Make sure that your card has a working telephone number and email. The people here are literate and conversant with technology and are likely to send an email to start a business communication.
Business Dress Code
People here dress in a decent way. As much as you are not expected to have a full suit when attending a business meeting after work, you will be better when you show up in a decent attire. Women are more sensitive as they are required to look appealing for the deal. All attire should maintain the integrity and should not offend the other person, especially when dealing with different cultures.
With the above highlights, your business meeting will definitely be fruitful and lead to a lasting connection between the two parties. Check them well and use them in your next meeting.