Why Is Intermodal Transportation Your Best Shot?
Are you stuck at finding the best transportation mode for your goods? Maybe you want your dream car, raw materials, furniture or electronics shipped across continents and brought to you. Problem is you have absolutely no idea on where to start. Reserve your worries and read more on intermodal transportation which involves two or more channels. It could be via ship and then road or rail. Find out why you should be the candidate for this method:
Cheaper solution
At first thought it does not seem so owing to the number of transport modes involved but this is real. How? Direct transportation rather express transportation, is way expensive than intermodal because of the fuel cost. Suppose your goods are brought via air travel or road alone, don't you think you will be charged more? Of course you will but if you use two channels such as road and rail to get your cargo, you will save a couple of bucks.
Distance
This is a key factor when considering your transportation mode. If you want to import a continental car from Japan, there is no way you will expect to transport via one channel when you live in another part of the globe. For shorter distances, this will not be required since it will be too costly. Distances of about 300 miles and above should fall under this transportation method. So brace yourself and go for it.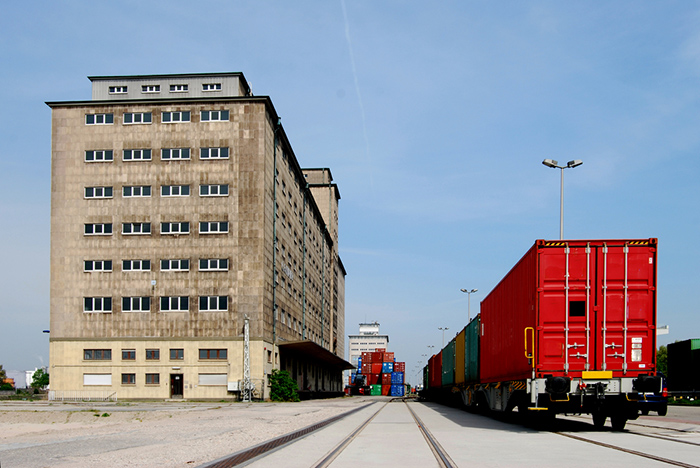 Quality service
When it comes to transport, nothing beats quality service because as an investor these goods mean the world to you. You cannot afford to settle for less and lose your fortune due to poor services. Intermodal transportationensures you get your cargo fast and in good shape because it is both safe and secure. This is made possible by the containers used to store the cargo.
Cargo value
 Only you know the worth of your goods. Depending on the value of the cargo, you can determine which method you want to transport them. If your cargo is very valuable opt for airplane services as it is the best. Intermodal comes very handy when the value of your goods is intermediate. Low valued goods can be transported through shipment.
Cargo flow
Manufacturers understand the essence of cargo flow. Operating a factory for instance, requires steady flow of raw materials in consistent capacity weekly. For such supplies, you will ascribe to this kind of transportation. Consistent cargo flow by this method is affordable, reliable and efficient.
Type of cargo
Finished and intermediate goods such as food, electronics, machinery and pipes are suitable for this method. Provided your load does not exceed 25 tons you can comfortably go for this method.
Other advantages accruing to this method include the benefits of containerization:
Security
What more could you ask for if you could get a transportation service that ensures your goods are safe? Containers keep goods safe and secure.
Warehousing
Containers are made of steel to enhance their durability. They are resistant to shocks and weather damage and hence reduce insurance costs. Still not interested?