6 tips on building customer trust as a tradesperson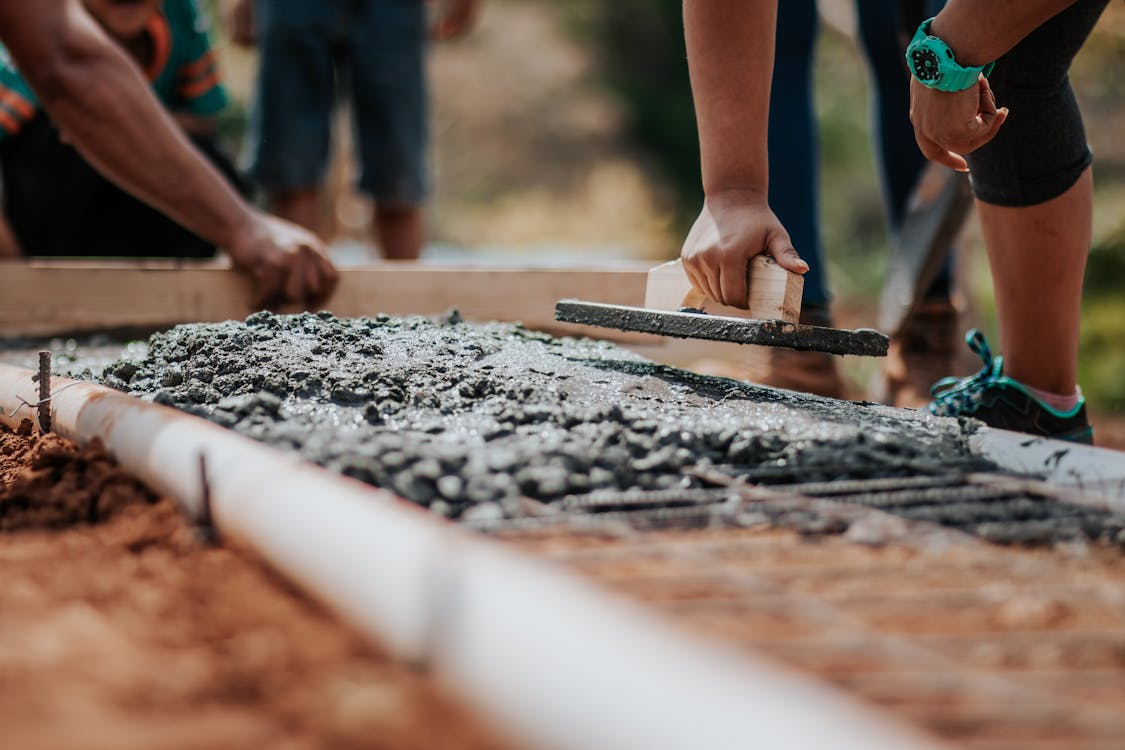 As a small business owner, finding new clients can be difficult. One of the best ways to grow your business through referrals and word of mouth, but before you can do that; you need to win over the trust of your clientele. We've put together some effective strategies to help you.
Do your best, whatever the job

It doesn't matter whether you're building a home from scratch or you're painting a front door – you should give it your all, whatever the size or scope of the project. The more passion and goodwill you put into each of your jobs, the more likely customers are to trust and respect you and indeed recommend you to their friends and family. Complete every job like it's the most important in the world, even if it's low-paid because, at that very moment, it should be!

Use a middle-man for payments

One of the most common complaints from homeowners is that tradespeople overcharge them or they're quoted something and charged another. With the tradesmen payments service from PongoPay, you can set a clear fee for your services in advance and have your customers pay up-front. The money is then held in a secure "pot" until the job is completed and the customer is satisfied. It builds trust, credibility, and saves you from chasing invoices.

Be punctual and professional

It's so important to be punctual and professional as a tradesperson – it'll help you build a name for yourself and win over the trust of new clients. If you say you're going to be at their address on Monday at 9 am, be there – don't fob them off for another client, and always keep them updated if you think you're going to overrun on a job. The more open and transparent you are, the more you'll get away with turning up late as you progress through a project.

Leave their homes tidy

Another common problem in the world of construction is that some tradespeople don't look after the homes and businesses they work in. Nobody said that you have to be a cleaner or leave their homes in a better condition than you found it, but you should show your clients some common courtesy and tidy up after you finish a job. Some tradespeople carry a vacuum cleaner in their van so they can remove any dust or debris after finishing a job.

Be contactable

Another important trait successful tradespeople have in common is that they're contactable and responsive. Make sure you have a business card printed with your email address and phone number and respond to customers in a timely manner. They shouldn't have to wait three days to hear back from you, so turn on your notifications so you can get back to them.

Ask for reviews

Finally, make sure you ask satisfied clients for a review on Google or Facebook. The more five-star ratings you have, the more trustworthy and credible you'll appear to future clients. Building up positive reviews takes time, so be patient and persistent when asking for a recommendation from clients. Some tradies incentivise reviews by offering a future discount.

Do you have any of your own tips? Let us know and check back soon for more from us.