Tips for finding apartments in Houston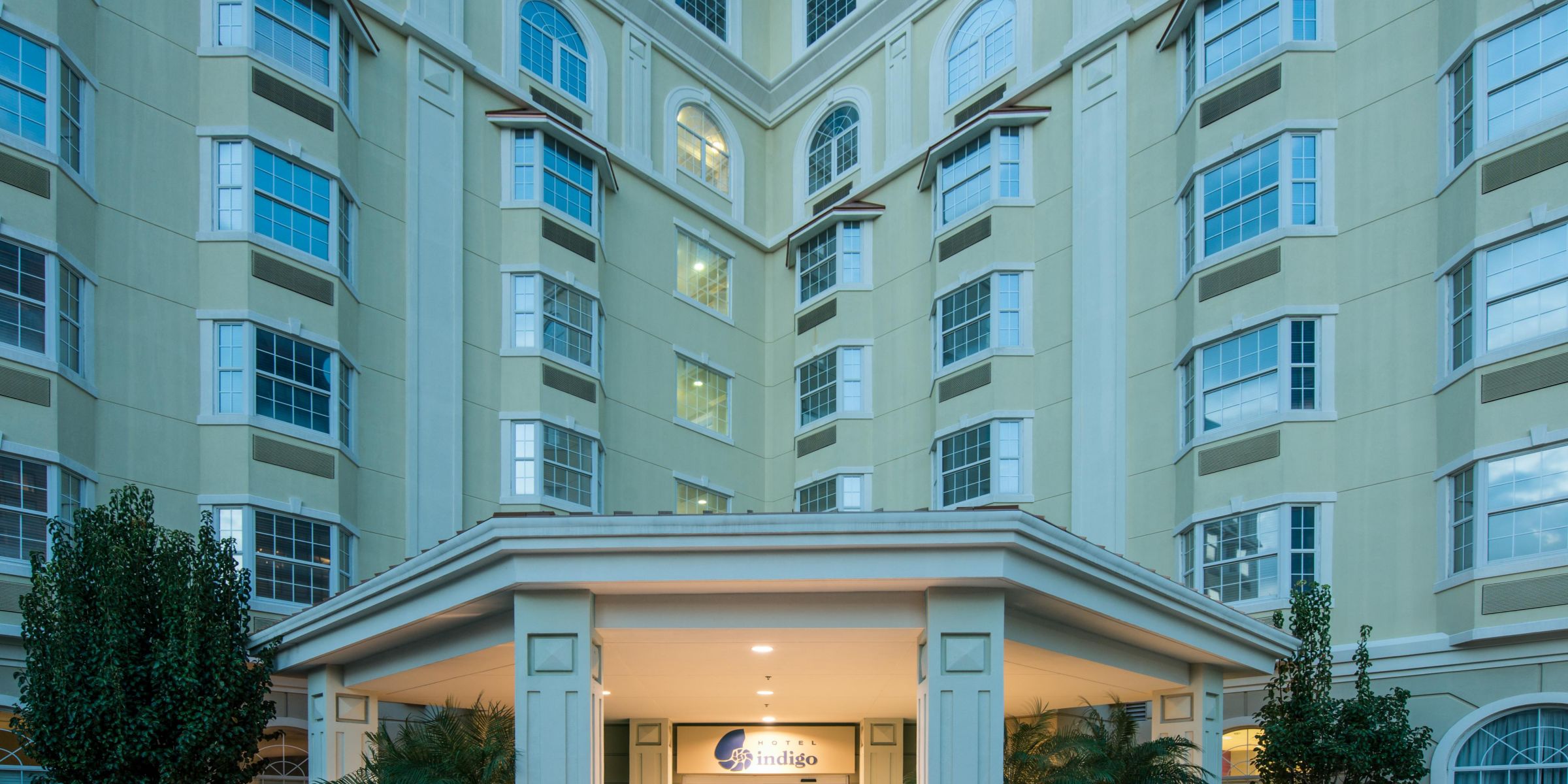 Your travel plans could turn into an unpleasant experience without decent accommodation. An ideal space affords you peace of mind as you go about your daily activities on your trip.
Here are the top tips to help you find the right apartment for your stay in Houston:
Proper Furnishing
When looking for apartments in Houston, TX, the price is not the only factor. You should also consider the state of the apartment and whether it is properly furnished.  Our apartments in Houston, TX, clean and well-furnished space and are as good as home.
The type of lease available
If you are on a business trip, you may prefer an extended stay in Houston and rent for several weeks or a month. Some apartments available for travelers provide 3- and 4-day lease as well as month-to-month leases.  If you are on a quick trip to Houston, Texas, consider a three to four-day stay lease in your preferred area.  Look out for the packages with such offers and notify them when booking. You should be able to get an apartment of your choice on either short-term or extended stay lease.
Location
While you may find it easy to spot cheap apartments in Houston, TX, not every area is convenient for you. Fortunately, there are various apartment packages available in Houston for you to choose from. If you are booking a lease with a professional company, they should provide you with a list of all areas where they have apartments.
Then, you can choose what location meets your needs for either the short-term stay or an extended stay.
At Corporate Retreats International, we can establish new units in your area of choice if you plan on staying beyond one month. Once we know the date you intend to commence your stay, we can develop options to fit your preference and budget.
Basic amenities
Before settling for an apartment consider the available amenities, otherwise, you will have an unsatisfactory space for your business trip or vacation.
Why choose our accommodation services
Our selection of affordable apartments in Houston TX comes from our love for Texas, and we are directly involved with you in the selection, preparation, and assisting you to bring your luggage in and settle.
Planning to visit Houston soon? Get in touch with us today via 713-665-7777 for an excellent short-term accommodation solution. Whether you need a 3-day accommodation plan or longer, we are your ideal partners.