Reasons and How to Design Employees Benefit Program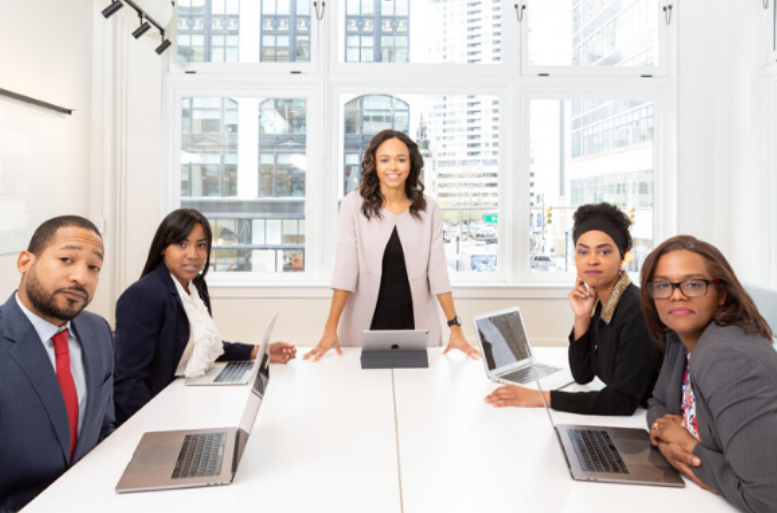 The success of a business also depends on employee satisfaction and motivation. Happy employees also mean better productivity. Employers must offer benefits like worker's comp, unemployment insurance, and social security contribution. Nonetheless, there are voluntary employees benefits that the employer needs to determine for several reasons.
Recruiting and retaining skilled employees helps to build a strong business foundation. Tangible benefits can differentiate you from the masses and attract A-list talent.

Employees consistently coming and leaving can minimize the turnover rate. There is lack of overall talent level, so investing in benefit packages helps to build a professional team of experts making them stick around for a long. 

Employee benefit programs reveal your care, which naturally increases their dedication towards the job. A bad stance can obstruct productivity, but offering benefits boosts their morale. 

With solid health insurance coverage, the employees can have regular checkups. Preventative care ensures they don't take sick leaves. Employers get a healthier workforce.
Offering employee benefits is a little costly in the start, but its long-term advantages outweigh the costs offering overall success. 
How to design an employee benefit program?
Benefits programs differ, but can include life & disability insurance, medical insurance, paid leaves, retirement income plan, and educational support program. You can take help from Power2Motivate are professionals in designing an exclusive employee benefits program. You can learn more here.
Identify benefit programs goal and budget
The first step is to identify the goal of your employee benefits program. This will help to design the program that reflects the needs of the employee and the employer. Factors like employer size, industry, location, and mutual bargaining contract need to be considered. It is also crucial to determine the budget for spending on the benefit program.
Perform needs appraisal 
It helps to choose and design a benefits program based on the employee's needs and wants. The needs appraisal process includes the employer's opinion about the needs of employee benefits, tax laws, and competitors' benefit practice. Even employee feedback can be used in choosing and designing a benefits program.
Formulate benefit program
After needs appraisal, the next step is to formulate a benefits program. Using the collected data start prioritizing the needs. The employer will get an idea of the cost after prioritizing the benefits, which will get assessed against the budget. In this step, the employee will need to consider several factors –
Should you outsource administrator needs for the benefits program?

Should underused employee benefits from the current program get eliminated? Are changes possible?

Will the employees have to contribute to the benefits program? How much?
Discuss the benefits program with your employees
Communication is crucial for benefit in program planning and management. The employee must understand the benefits clearly otherwise the employer's efforts of designing a perfect plan can be futile. The employer has to share with the workforce about their feedback included in designing the benefits program. Without effective communication, the optimistic effect of recruiting, retaining, and employee morale is lost. 
Review benefit program periodically
The benefits program needs to undergo an evaluation process regularly to find out if it fulfills your company's objectives and employee needs. 
With an appropriate employee benefits program, your company creates a stable and talented workforce team that carries your business to a top-level.